Internal Training and Team Development in Future 3D
2021-03-12
It's the right time of sowing in spring. Future 3D/GetD organized a 3-day internal training
and team
development from March 5th to 8th in shenzhen China.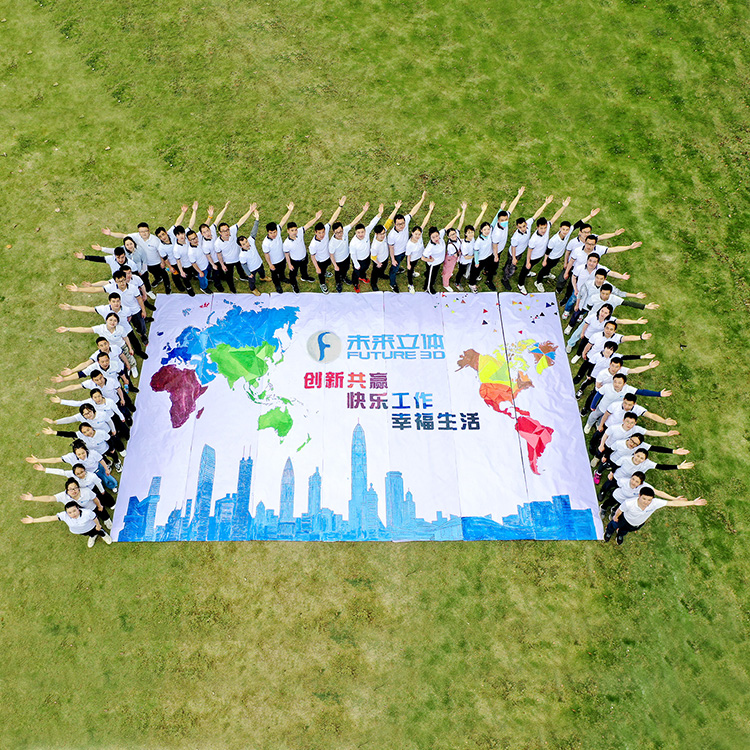 Team A VS. Team B for product knowledge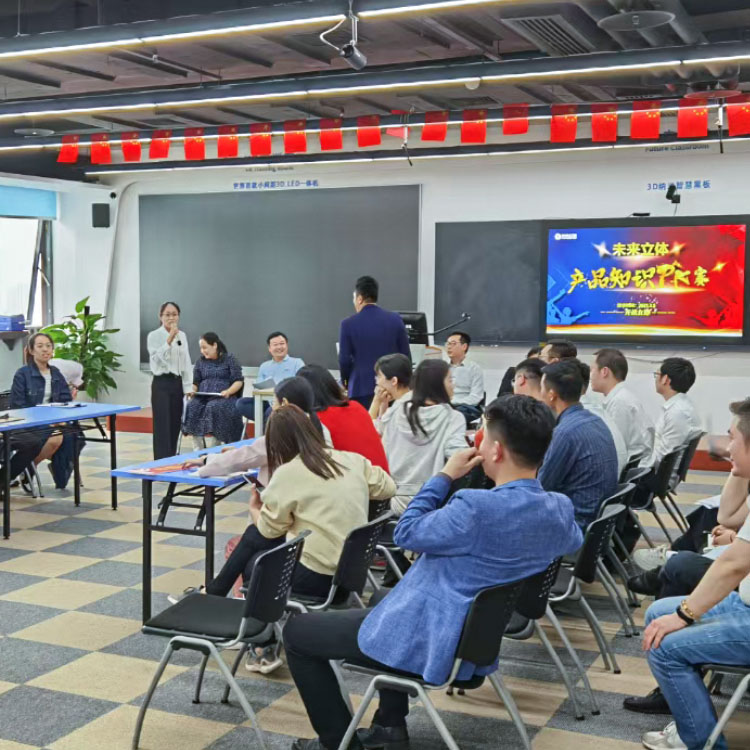 Team development based on several teamworking games. We learned how to work toget her as a team for maximazing advantages of each individuals. Every one is got smile face in this happy day! :)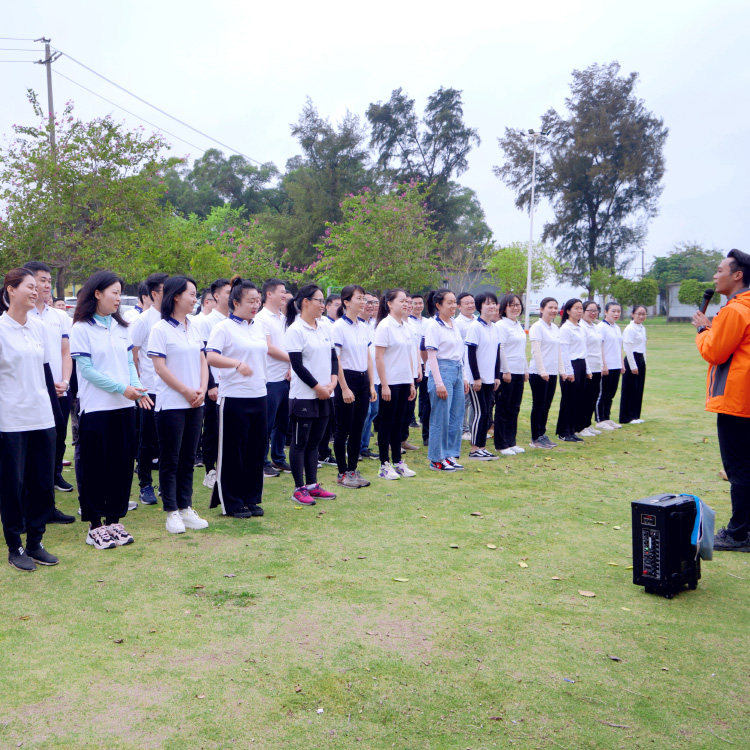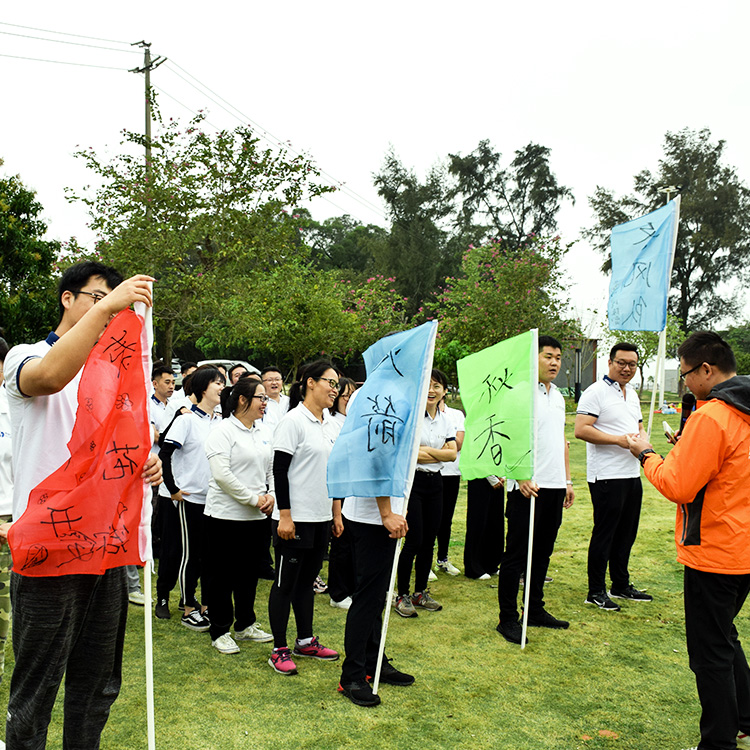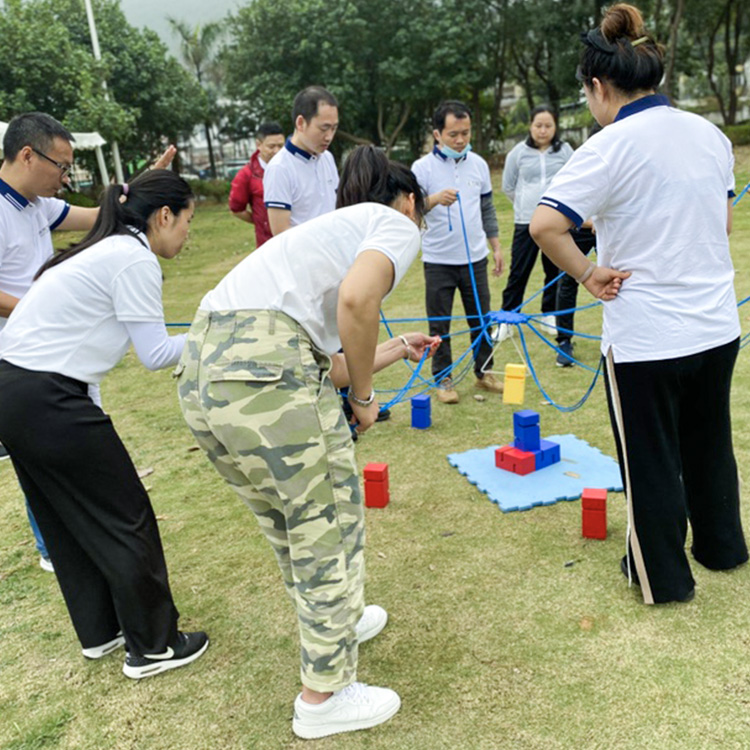 Trainging about sales skills. Never stop learning.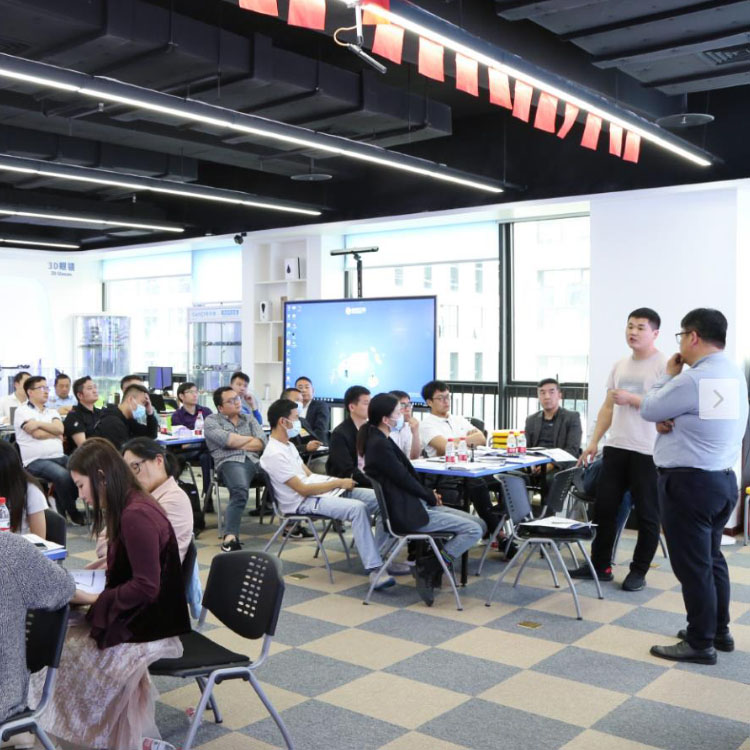 We are Future 3D family!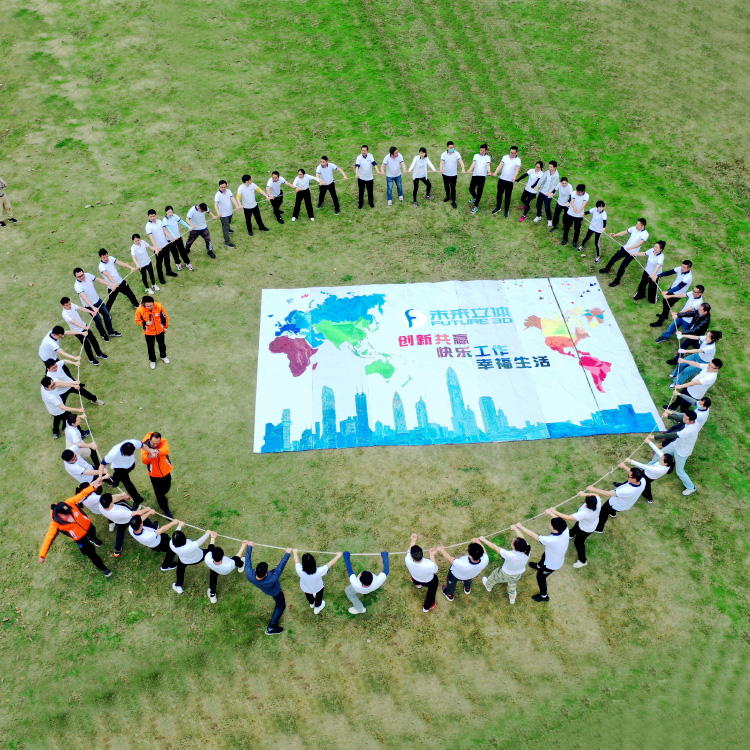 About Future 3D/GetD
Future 3D/GetD was established in 2011, focusing on education informatization,VR/AR,
3D , human-computer interaction and other technologies. It is a leading provider of
visualized smart education solutions in China. Meanwhile, Future 3D is double soft
enterprise as well as national high-tech enterprise.
Future 3D has complete independent research and development system. There are more
than 50 authorized patents, including 8 invention patents, 10 utility models, 8 work
registration certificates, and 5 appearance patents.
Our main products include desktop VR interactive all-in-one machine, 3D smart
interactive tablet, and the world's first fine-pitch 3D LED . What's more, we have our own
software resources platform : "U Science" and "Course 3D". "U Science" is the first
domestic high-quality digital resources which meets the K12 new curriculum standards.