GetD Fruitful Visit in India
2020-06-02
Date:Aug27th, 2016
Peter Ruan, founder and CEO of GetD, came back to China for the BIRTV show after a fruitful visit with his team
in India from 19th to 24th of August.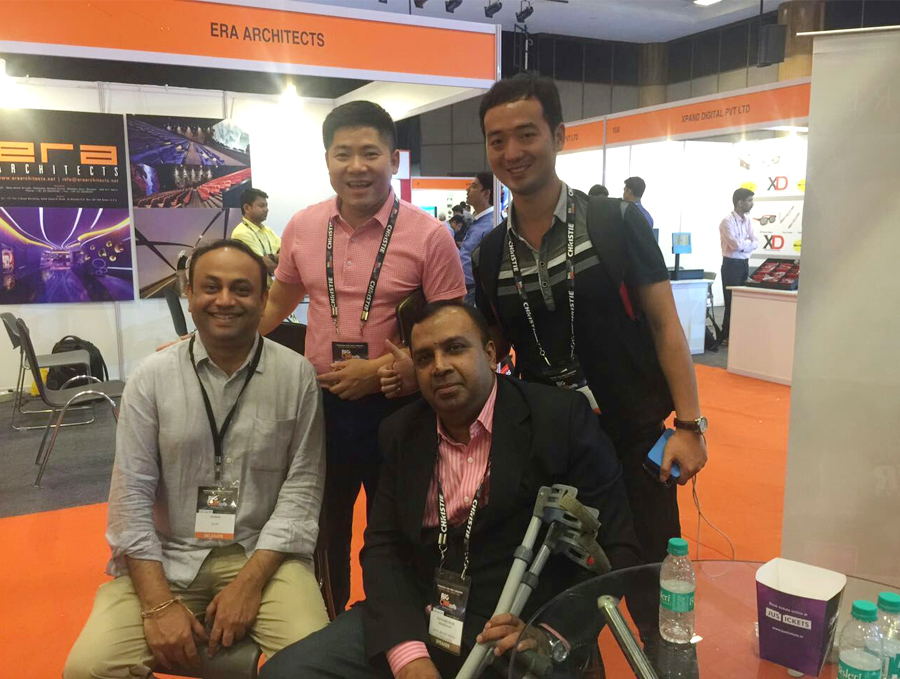 As the No.1 brand in Indian 3D industry, GetD has been playing an important role in the Indian cinema market. Since India is one of the world's emerging economies for the entertainment sector, being in a dominant position, GetD is also considering India as its key target market for future business development. During this visit, GetD enhanced their strategic partnership with Real Image and major cinema circuits like PVR and Carnival.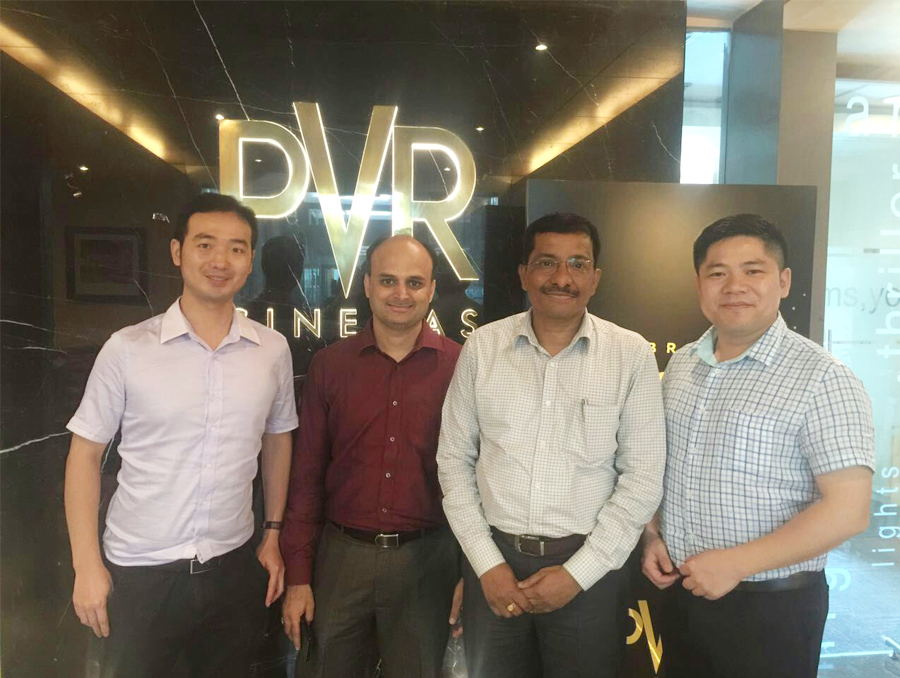 Real Films, the preferred dealer of GetD in India, did represent GetD products displayed on their booth during Big Cine Expo trade-show in Chennai. Peter Ruan had a friendly and fruitful conversation with Sarju about our enhanced future cooperation. Sarju, CEO of Real Films, has been successfully supporting GetD for many years in India.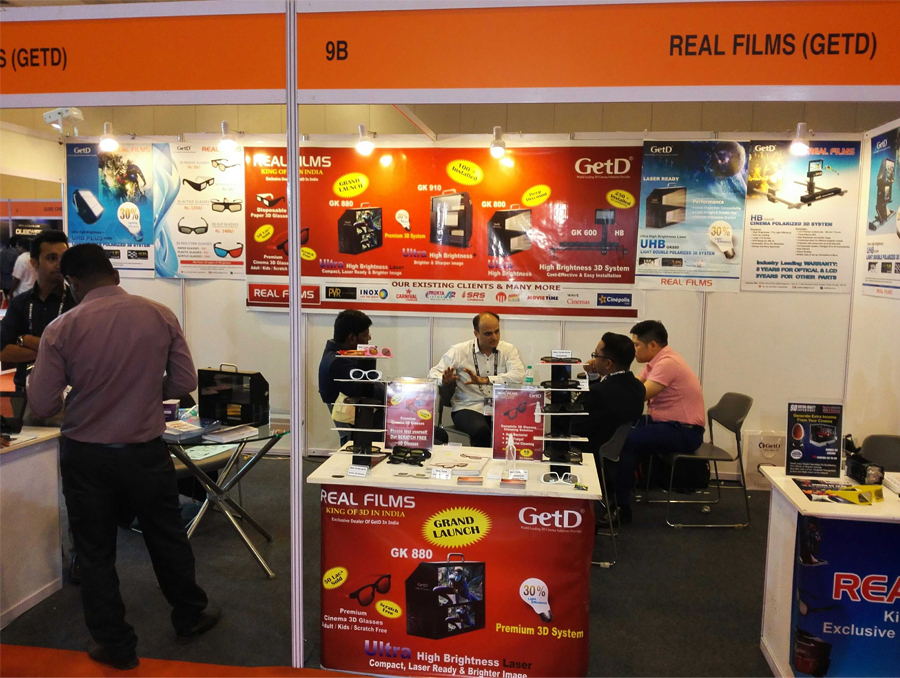 GetD is determined to extend development efforts in India and to keep growing together with local partners. GetD is ambitioning to reach 50% market share within next 5 years. India has become a priority target for GetD.
About GetD:
GetD Tech (HK) Co., Ltd ("GetD"), founded in 2005, is a fast-growing 3D products manufacturer and supplier. GetD is headquartered in Shenzhen, China, with key partners in USA, South America, Europe, Russia, Turkey and India. With 6,000 ㎡ factory and 500+ employees, GetD has developed highly qualified 3D systems and glasses for cinema, home theater and educational market. GetD is committed to deliver high end quality products at very competitive price as well as customer-oriented services. All GetD cinema products are on Disney & Sony lists of approved 3D equipment with up to 5 years warranty.