Sales cooperation agreement finalized by GetD with 3 major Russian Preferred Partners for Russian cinema market after a successful KINO EXPO 2015
Time:21/10/2015
2020-06-02
FOR IMMEDIATE RELEASE. Shenzhen, 19 Oct. 2015.
Sales cooperation agreement finalized by GetD with 3 major Russian Preferred Partners for Russian cinema market after a successful KINO EXPO 2015.
Introducing the latest updated UHB plus light tripler polarized 3D system release, GetD (Future 3D Tech Group), the leading Chinese manufacturer and supplier of 3D smart cinema solutions, did attend the 17th KINO EXPO exhibition for the 4th time in a row in St.-Petersburg, Russia. Besides high quality cinema 3D systems & new passive 3D glasses, GetD is committed to provide best local services for their customers including local stock in Moscow warehouse, local delivery and all related services.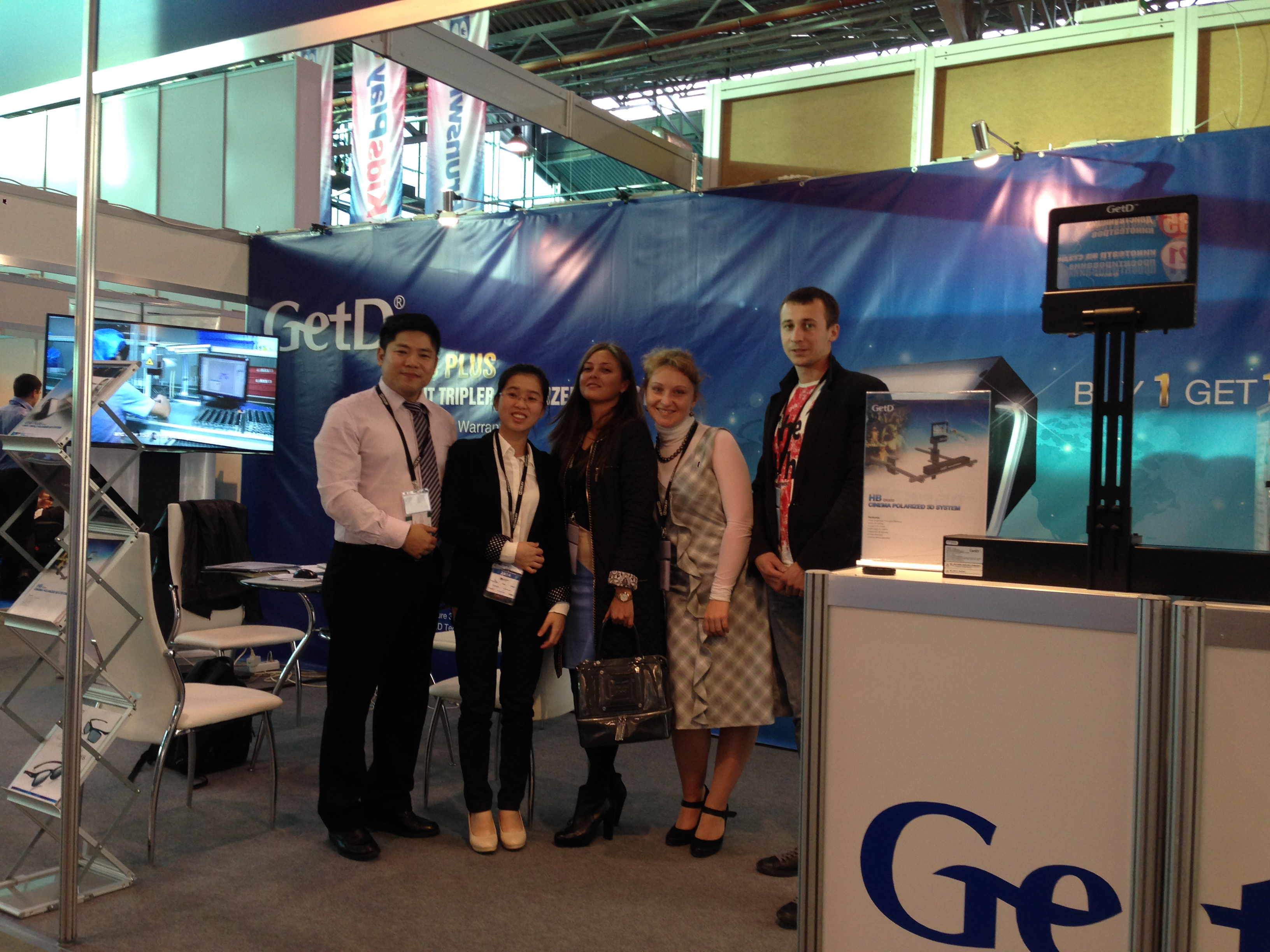 Bernard Collard, recently appointed SVP Marketing, Sales & Business Development, was invited to make a presentation at the 6th International Conference for Cinema Experts and at KINO EXPO University, explaining how to select appropriate 3D system and describing high quality and very cost effective 3D conversion with GetD High Brightness systems. "We truly hope exhibitors can choose best 3D system for their cinema in order to provide moviegoers best experience including best light efficiency! As the leading 3D cinema equipments manufacturer in China where 5.000 new screens are opened every year since 2012, GetD has achieved professional mass production of polarized 3D systems, offering very competitive price and up to 5 years warranty" said Bernard Collard, SVP of GetD. Besides, to fit different configurations in the booth, GetD can also provide flexible brackets systems based
on different projector brands.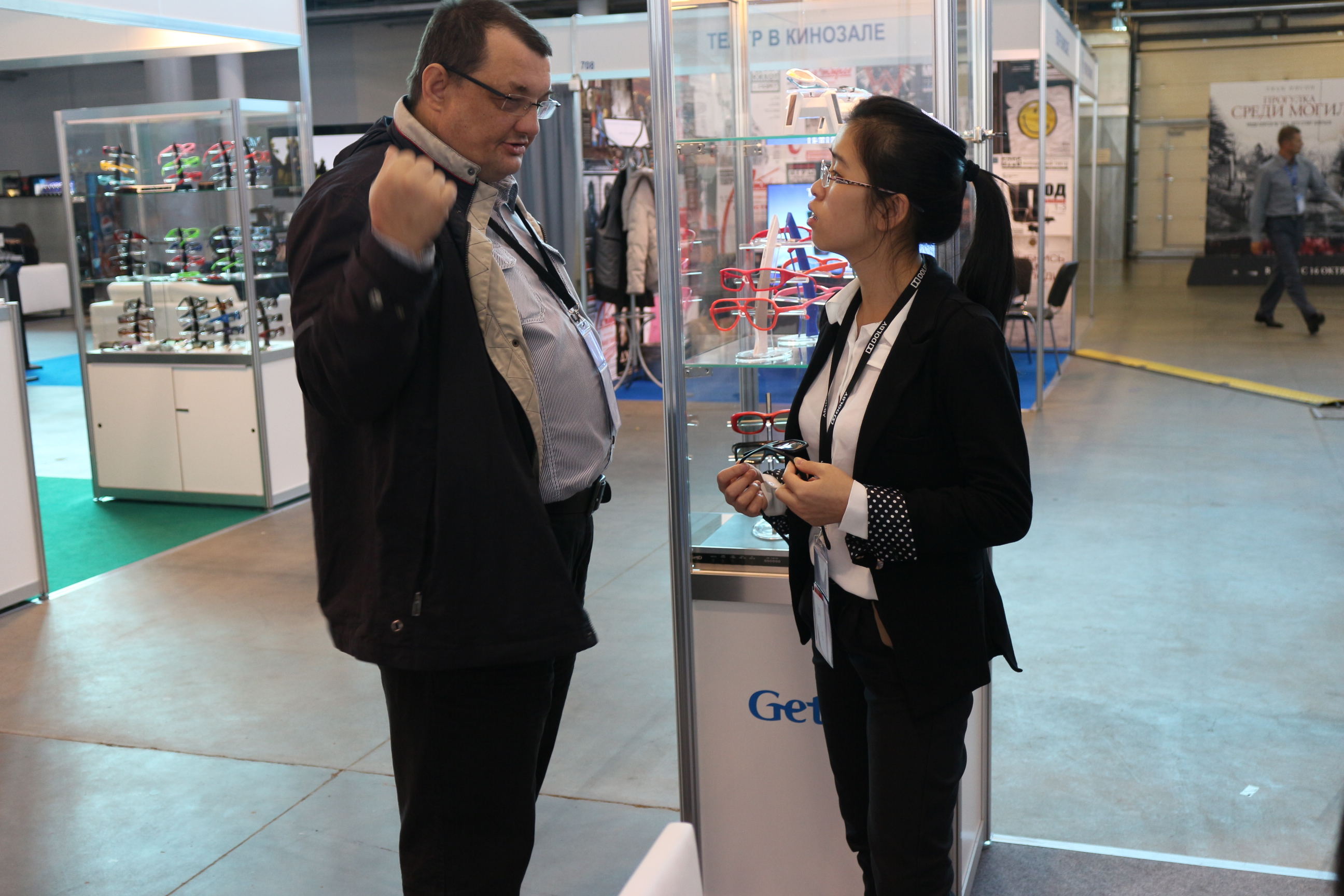 Key achievement for this show is the sales agreement signed by GetD with 3 major expert and well-known companies in Russian cinema market. Asia Cinema, Merlin and Nevafilm are now GetD preferred partners for Russia and CIS territories cinema markets. GetD is now part of the major brands widely recognized by Russian top cinema equipments integrators. "We're happy to work with GetD, not only because of their very competitive price, but also because of their quality products and customer-oriented services. We believe that GetD has the power to join the group of leading 3D brands in the near future" said Arseny Kuzminich, CEO of Asia Cinema.
Echoing this sentiment, Oleg Berezin CEO of Nevafilm said "We are indeed excited to start this new cooperation agreement introducing more options for our customers in Russian cinema market." and Anatoly Chernikov, Managing Director at Merlin concluded "3D screens have one of the highest penetration rates in Russia and with more 3D movies coming until the end of the year and beyond, including Star Wars, we are committed to improve 3D cinema experience for all moviegoers!"
Next stop after ShowEast for GetD will be ISBE in Dubai where GetD will have a booth, from Dec.14-16th, 2015. GetD will be there for the first time on the trade-show floor. More news coming soon about next events with GetD.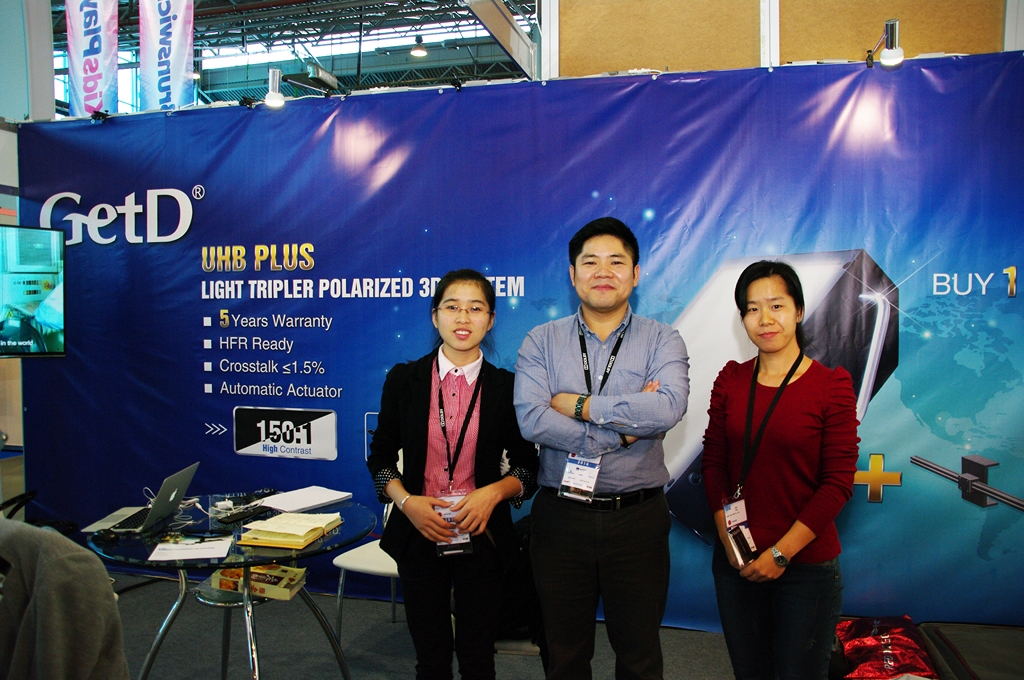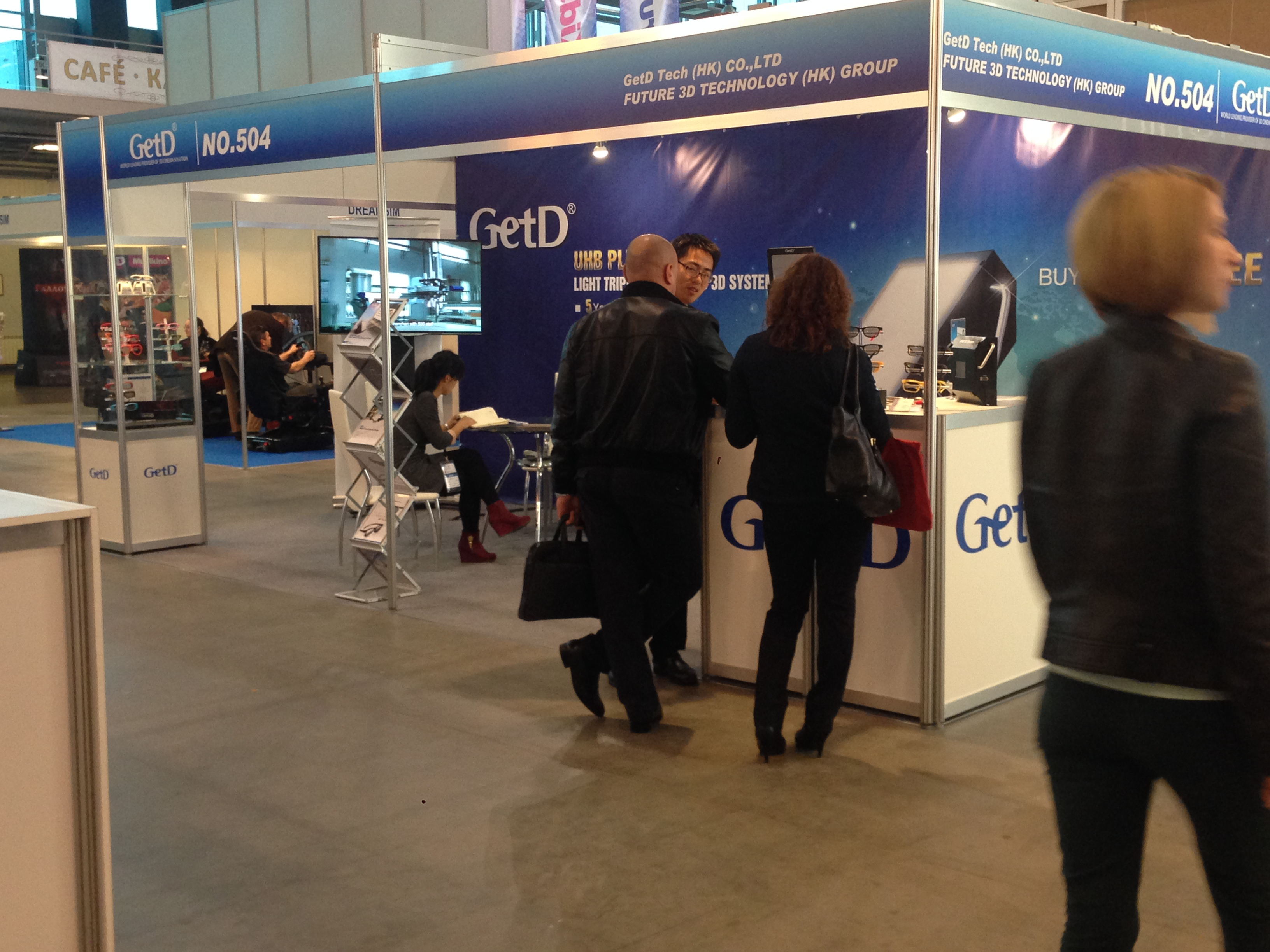 * * * * * * * * * * * * * * * * * * * * * * * * * * * * * * * * * * * * * * * * * * * * * * * * * * * * * * * * *