"The Belt and Road" Forum of Film Technology & GetD's 10th Anniversary
Time:09/12/2019
2020-06-02


FOR IMMEDIATE RELEASE. - Shenzhen, Dec 9th, 2019.
On Dec 9th , "The Belt and Road" Forum of Film Technology was held in Shenzhen China,by Shenzhen Future 3D Technology(GetD) and China Theatre Equipment Association, which is affiliated with China Film Distribution &Exhibition Association.It's an international communication for film technology. GetD invited guests from America, Europe, South Africa ,India and China.Industrial colleagues from all over the world exchanged the current situation of cinema industry and challenges faced.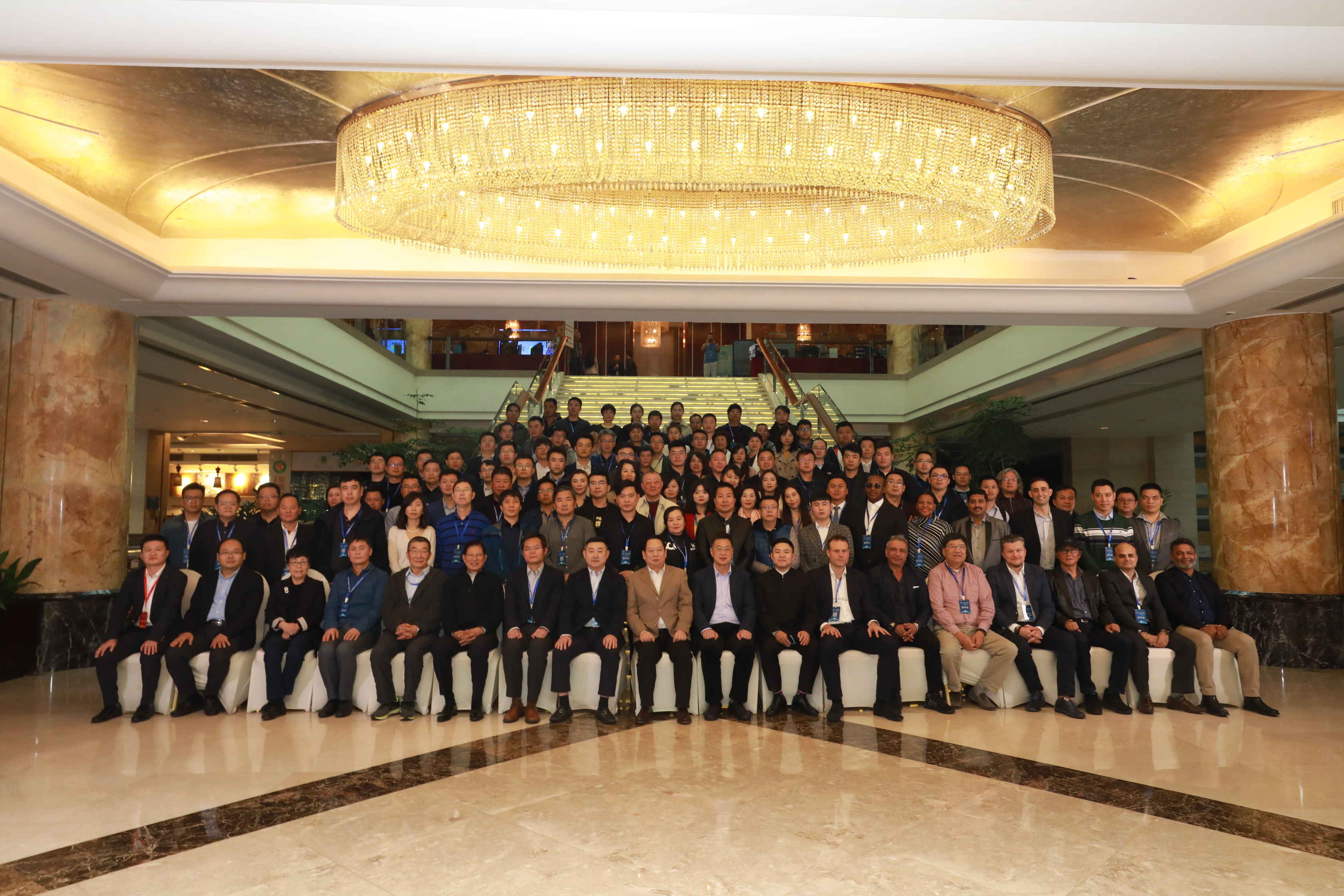 Peter Ruan, CEO of GetD launched the keynote speech about The Exploration and Development of GetD's Overseas Market.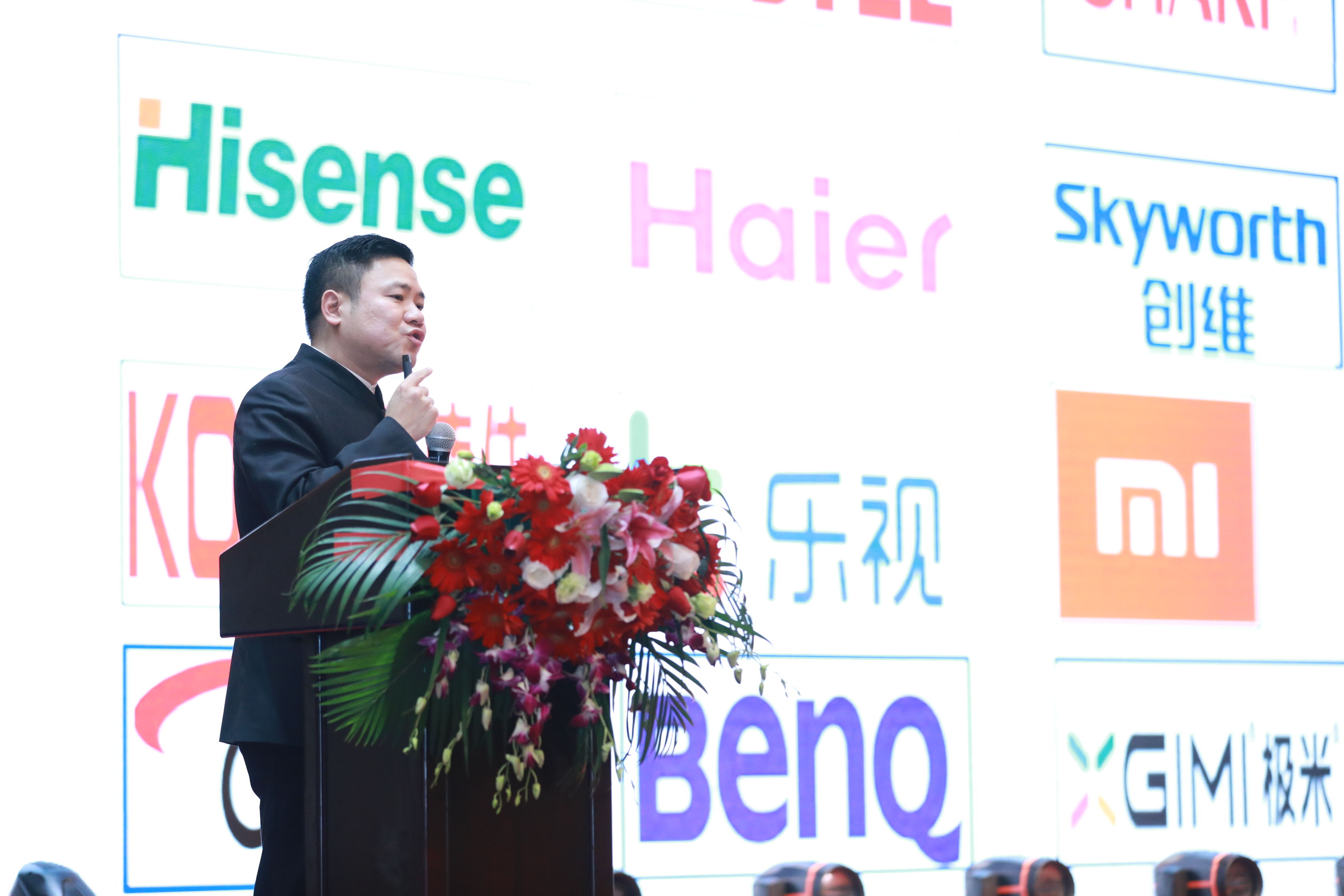 Alexander Lebedev from Russia,shared the experience of Fond Kino Project Development in Russia.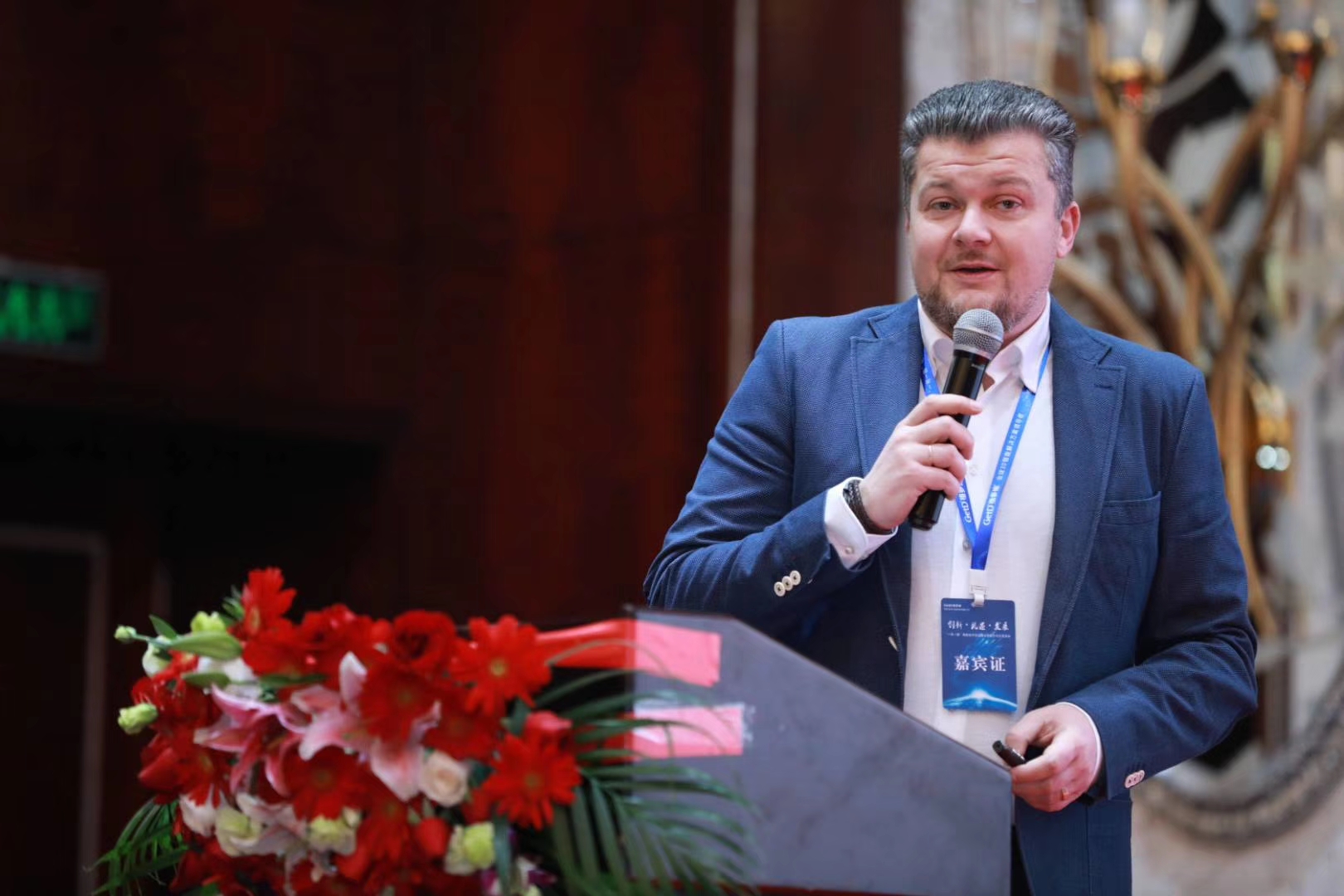 At the end, a round table dialog was held about How Cinema tech Supports Cinema .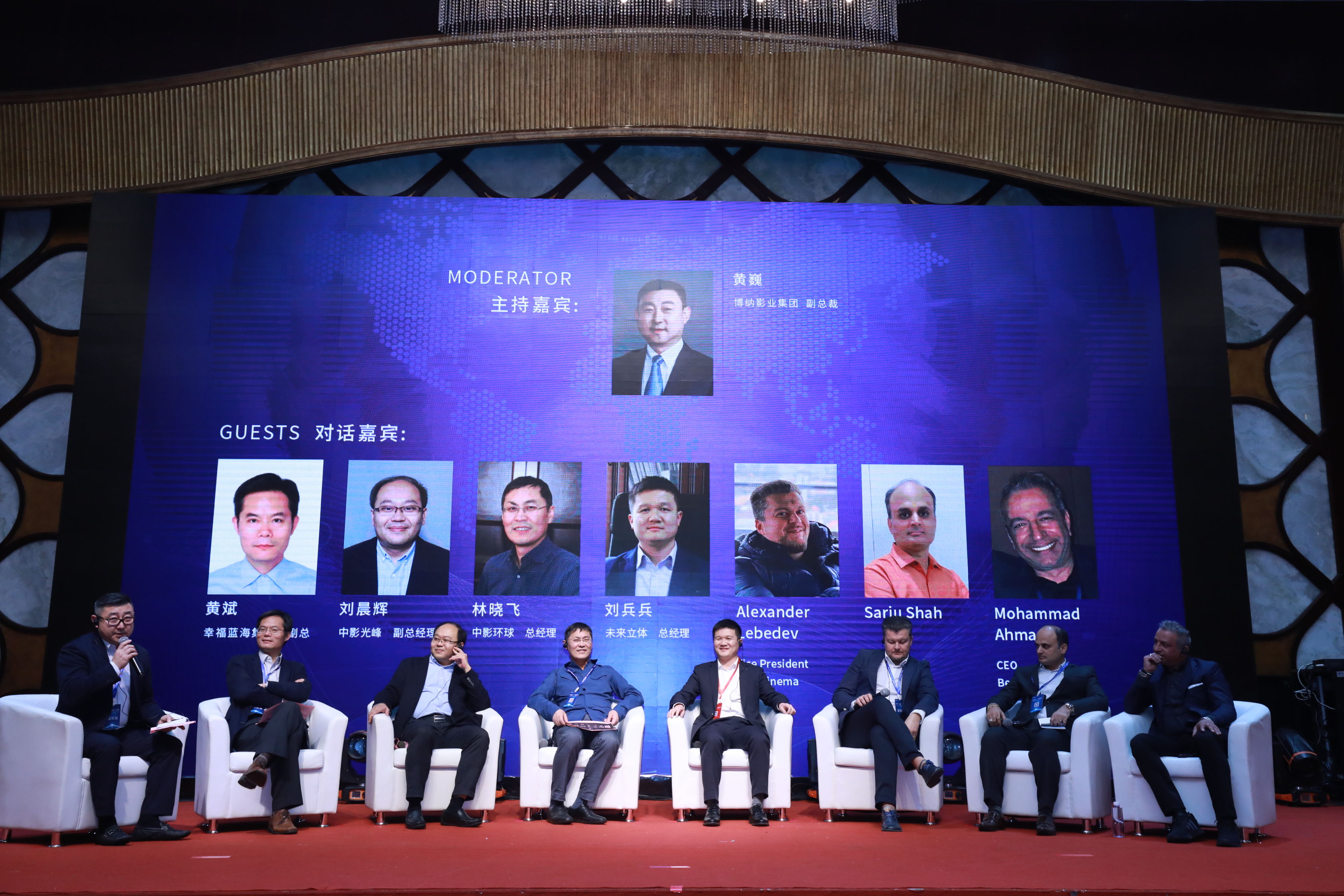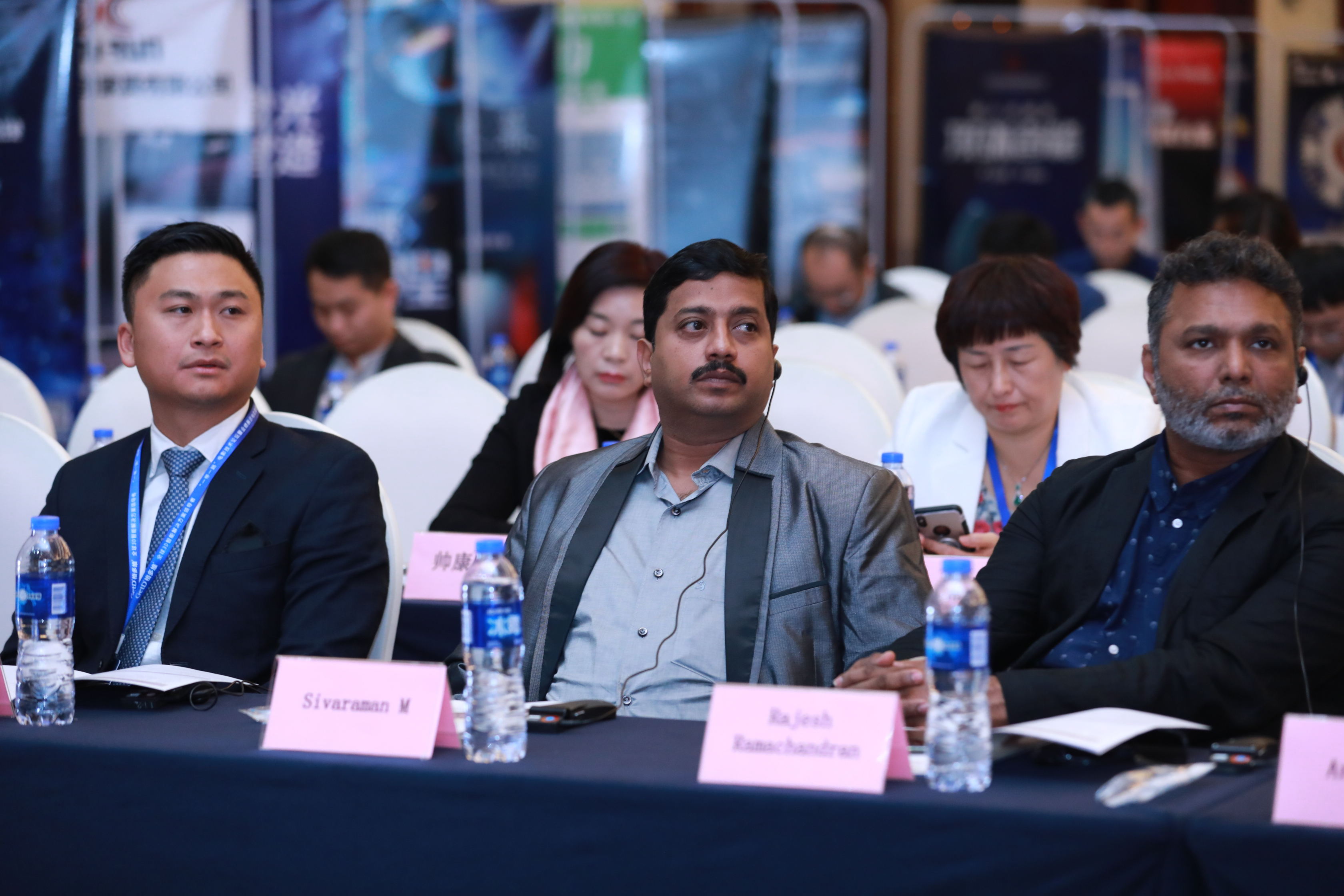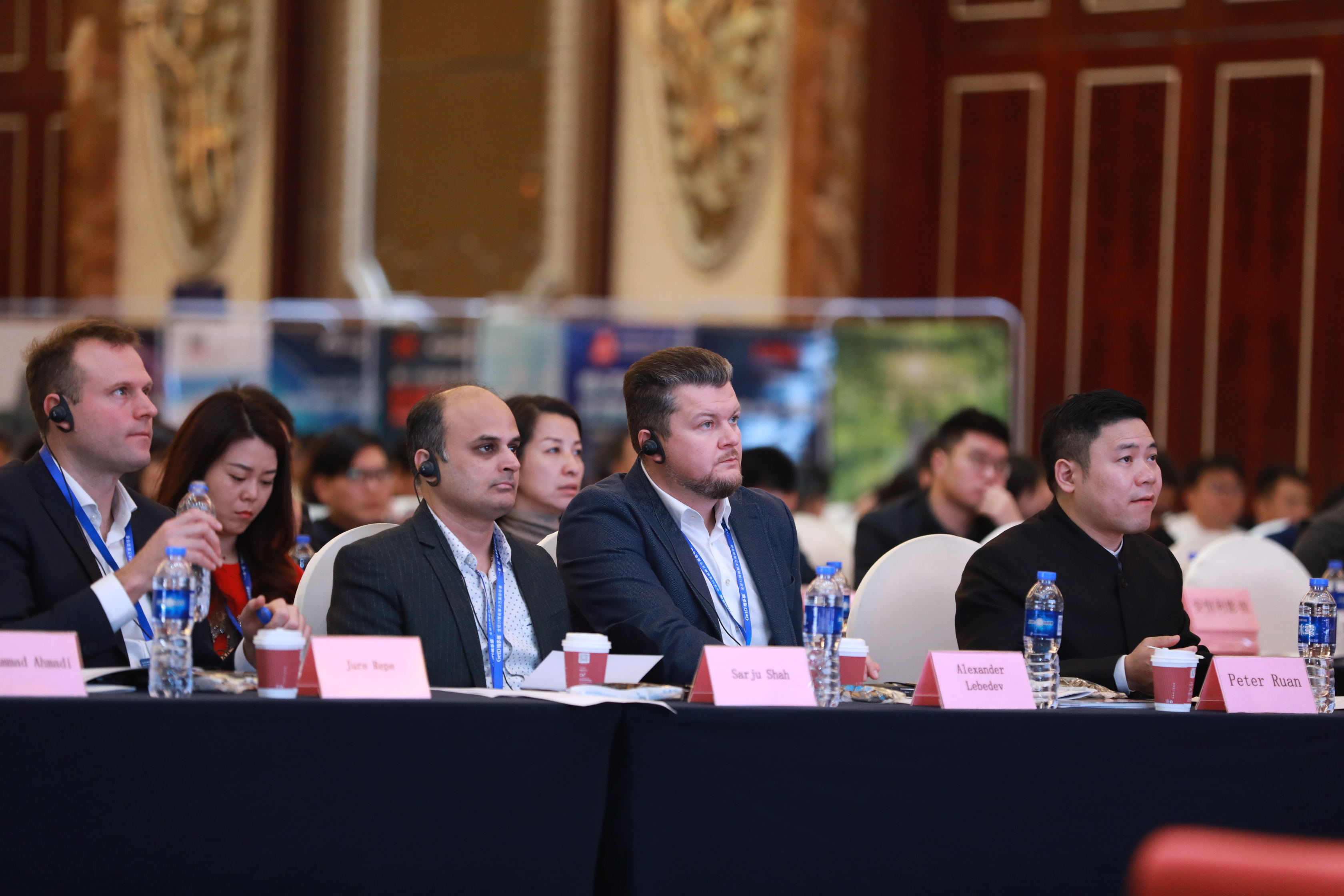 During dinner, GetD awarded clients and suppliers as well as employees. Meanwhile, there are amazing shows such as dancing and lighting show.
It's been a great party for all.